How to Install your new Posi-Lock Fuse Holder
Upgrading the fuse holder in your vintage motorcycle can significantly enhance its electrical system. Regardless of the make—whether it's a vintage Honda, Suzuki, Kawasaki, Triumph, Yamaha, or other brands—an improved fuse holder provides better protection for your bike's wiring and sensitive components against short circuits and mishaps.
Older motorcycles may not have a main fuse, while many others come with small fuse boxes or coffin-style fuse holders. These holders need specific length and diameter glass tube fuses, which can be hard to find, particularly during roadside emergencies. With Posi-Lock Fuse holders, you can easily integrate them into your motorcycle's harness in just a few minutes. They function efficiently and are available in modern blade fuse styles.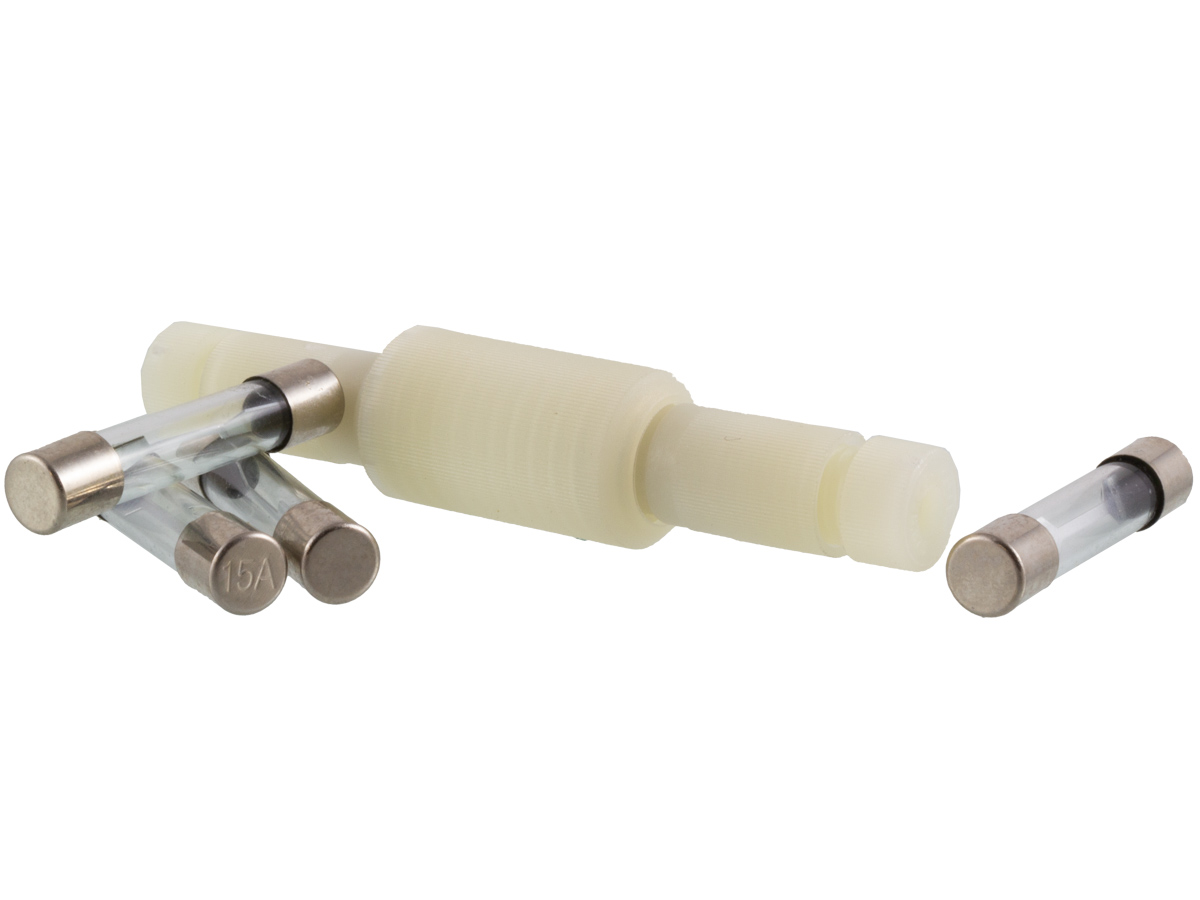 As glass tube fuses become increasingly scarce, finding the right amperage, length, and diameter for your stock fuse holder can be challenging. The Posi-Lock glass tube fuse holder is designed to expand and contract to fit any glass tube fuse, regardless of its dimensions. Manufactured in the USA, this high-quality fuse holder ensures longevity and is as easy to install as other Posi-Lock products.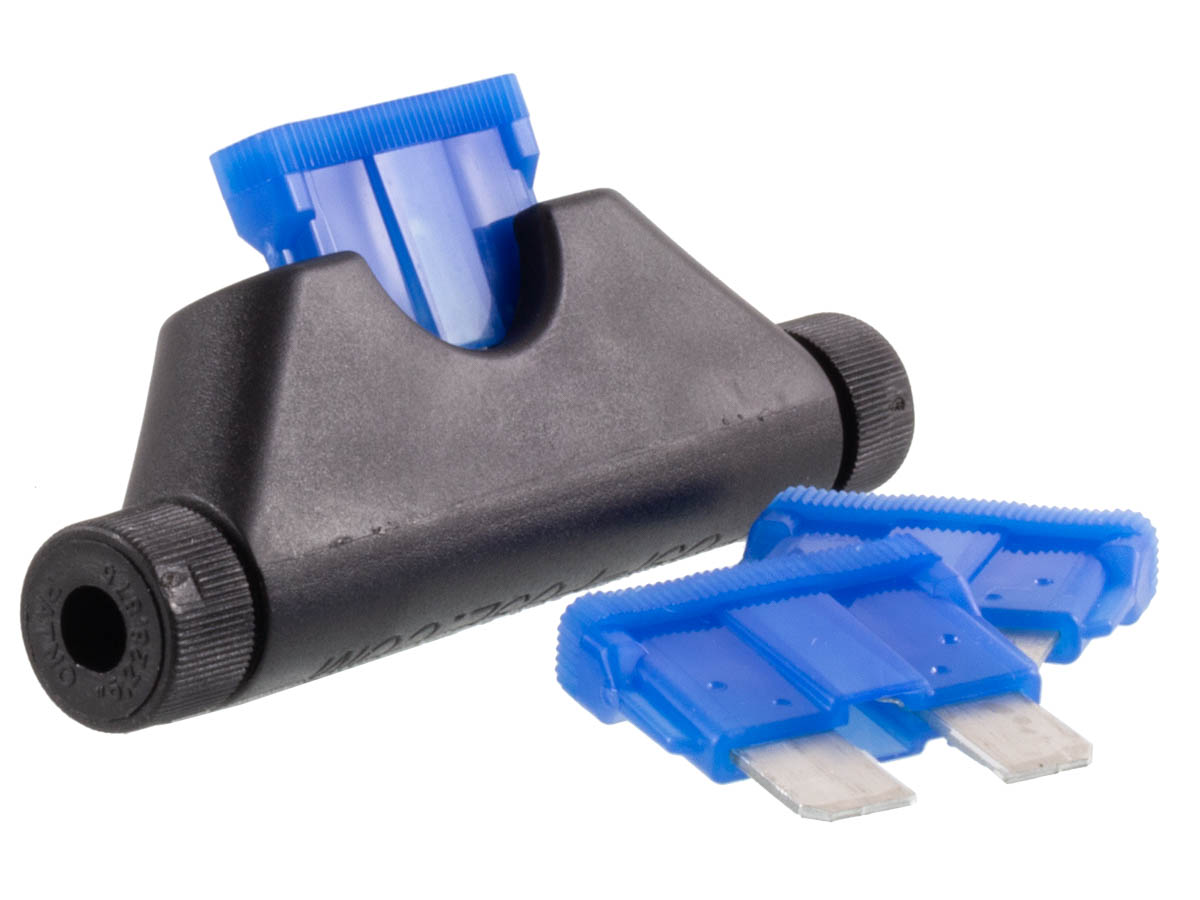 For those who don't mind incorporating some modern technology into their vintage motorcycle, consider upgrading to the Posi-Lock modern blade fuse holder. This American-made, high-quality fuse holder is compatible with standard or mini-sized ATC/ATO fuses. With a quick installation time of under five minutes, you can use modern blade fuses available at any store or gas station worldwide. This upgrade can be a lifesaver if you need to replace a fuse while on the road.
More information on our Posi Products
Links to buy: