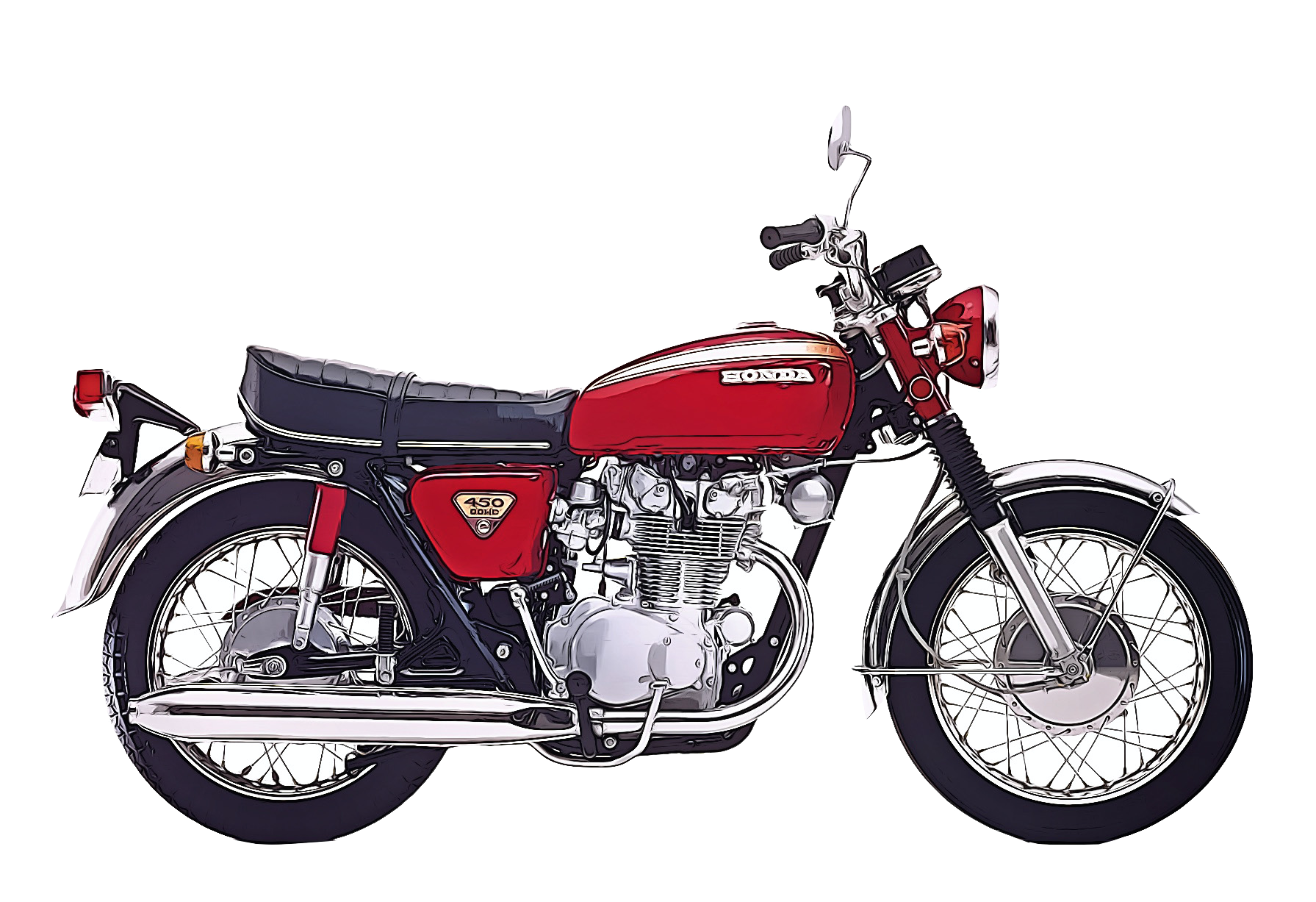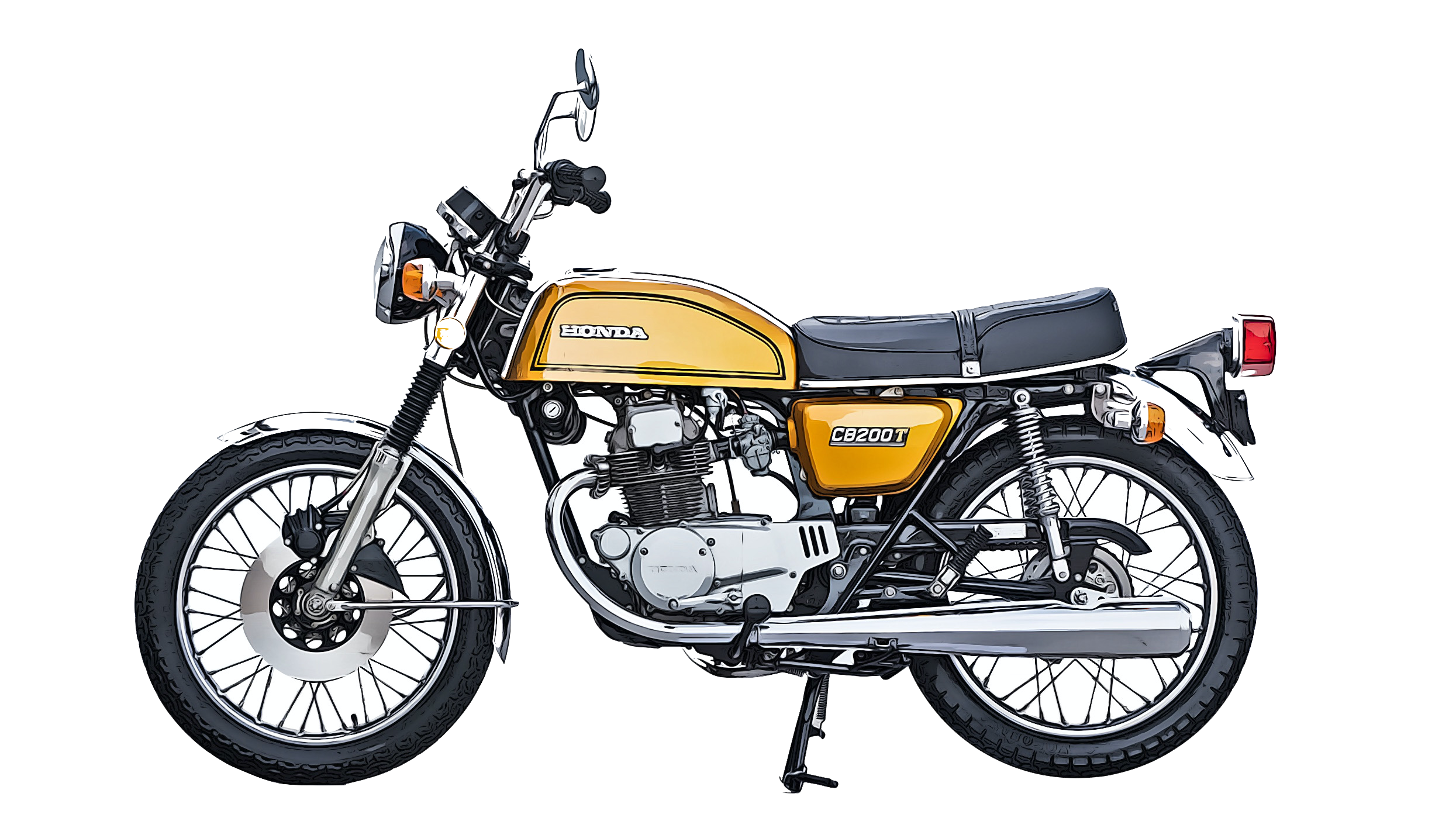 Fixin' 2 Ride Budget Breakdown
How much did we spend?
While we initially set out for the lofty goal of $1500 each, that quickly became the background focus behind the safety, reliability, and performance of our motorcycles. Check out our budget and part break down to show every part we purchased for our CB200t "barn find" and CL450 "failed cafe racer" and where to find them for your builds.
1972 CL450 K5 Scrambler
Included in this budget is also the $302.79 we made by selling parts we did not need from the legendary BBQ motorcycle grill.
1975 CB200T
Included in this budget is also the $100 we made by selling leftover parts that came with our barn find CB200.
Keep in mind that these breakdowns do not reflect items like consumables(brake cleaner, shop rags, etc.) and tools. If you are jumping into your first motorcycle build and do not have tools or consumables you will need these can really raise the budget so plan accordingly for them.
The final part of our breakdown is time. Now, this is approximate but we did the best we could to keep track down to the hour.
CL450: 90 hours for the build
CB200: 120 Hours for the build
Our favorite thing about this figure is just how much you save by doing the work yourself. A mechanic will cost you about $50-$100 an hour in labor, so if you were to pay someone to build these motorcycles you would be looking at a repair bill of $4,500-$9,000! The resale value of these motorcycles is not worth that, not to mention the work on a vintage motorcycle will never truly end. Older bikes have frequent tune-up intervals and yearly service required to keep them in tip-top shape. It is something we love over here at CMC, and it is something you learn to love that comes with any older vehicle. Do yourself a favor and take the time to learn to wrench on your own project. You save tons of money and build skills you need not only for your motorcycle but in so many other aspects of your life. Okay, okay. We know that was cheesy. But it is true!
Have you seen our wrap-up article for the series? Check it out here